Thinking about buying a home?
​
If you are searching for real estate in the Houma - Thibodaux LA or the surrounding areas, you have come to the right place. Buying a home is a major financial commitment.  
Beyond the financial commitment, homeownership is an important milestone in a buyer's life.  It is an expression of lifestyle, as well as the place that will shape your family life for years to come. You need to be represented by a Realtor that has the knowledge to guide you through the process.
​​​​​​​
As your Accredited Buyer's Representative (ABR), I can help you find your dream home, secure the best deal, protect your interests and safeguard your confidential information.  You can count on me to provide you with the highest level of buyer-representation services. ​
Looking for a Home in the Houma -Thibodaux LA, 
or the surrounding areas ?
​​​​​​​
Fill in the form and receive listings as soon as they hit the market.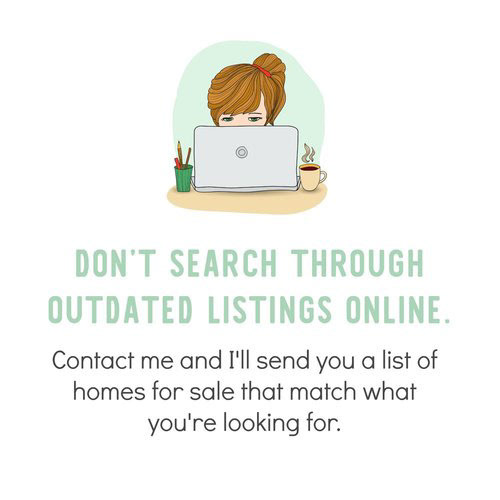 * No Worries - your privacy is important to me.  My promise to you is that your information will never be shared, sold or exchanged with anyone.  
Advantages of Homeownership
​​​​​​​​​​​​​​A place of your own… 
Your home can be your castle and a place to call your own. Perhaps you are ready to settle down in your community, and want the feeling of permanence and involvement that comes with owning your own home. Perhaps you need more space to raise a family. Or, maybe you want more flexibility than you have in a rental unit to adapt your living space to suit your individual taste and needs.

Financial incentives… 
For many people, the motivation for homeownership is primarily financial. Owning your own home can be a sound financial investment as well as a way to reduce your tax obligations.

Scheduled savings… 
When you buy a house, your monthly mortgage payments serve as a type of scheduled savings plan. Over time you gradually accumulate what lenders call "equity," an ownership interest in the property that you can often borrow against or convert into cash by selling the house. In contrast, renters must continue paying rent to a landlord for as long as they rent, without the opportunity to build up equity.

Stable housing costs…
Another advantage of homeownership is that while rents typically increase year after year, the principal and interest portions of "fixed-rate" mortgage payments remain unchanged throughout the entire repayment period, which is 30 years for a 30-year fixed-rate mortgage. In fact, because of the effect of inflation, this means that over the years you pay the same amount but with ever "cheaper" dollars. However, with an adjustable-rate mortgage or ARM, the interest portion of the mortgage payments may increase if interest rates increase.

Increased value…
Houses may increase in value, or appreciate, over time. In certain parts of the country, it's not unusual to find that a house that sold for $100,000 15 years ago is worth a much higher amount today. This increased worth (equity) is as good as money in the bank to the homeowner.

Tax benefits… 
Homeowners also get significant tax breaks not available to renters. Most importantly, interest paid on a home mortgage is usually deductible. This alone can save you a substantial amount each year in federal and state income taxes.
​​​​​​​
©National Foundation for Credit Counseling